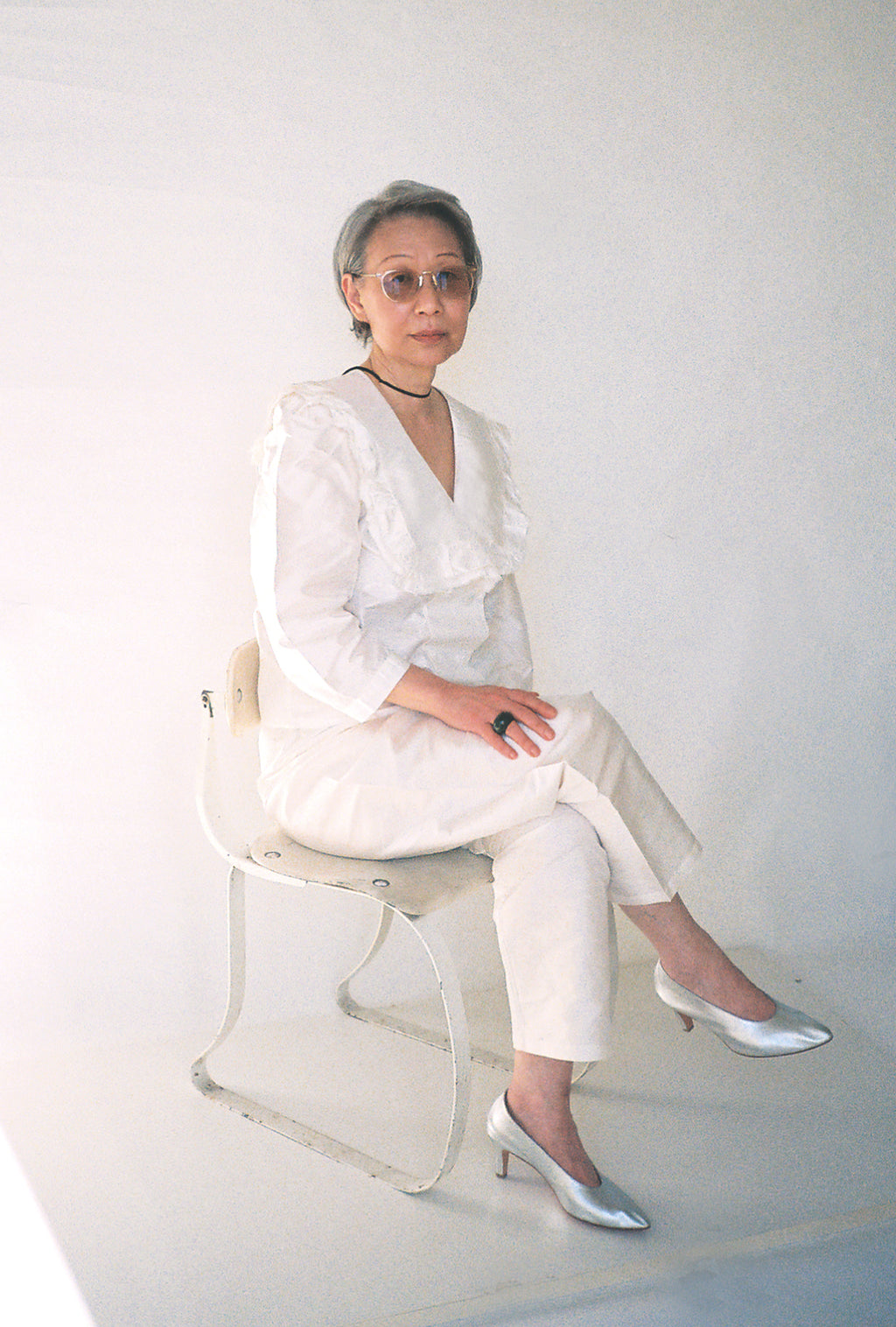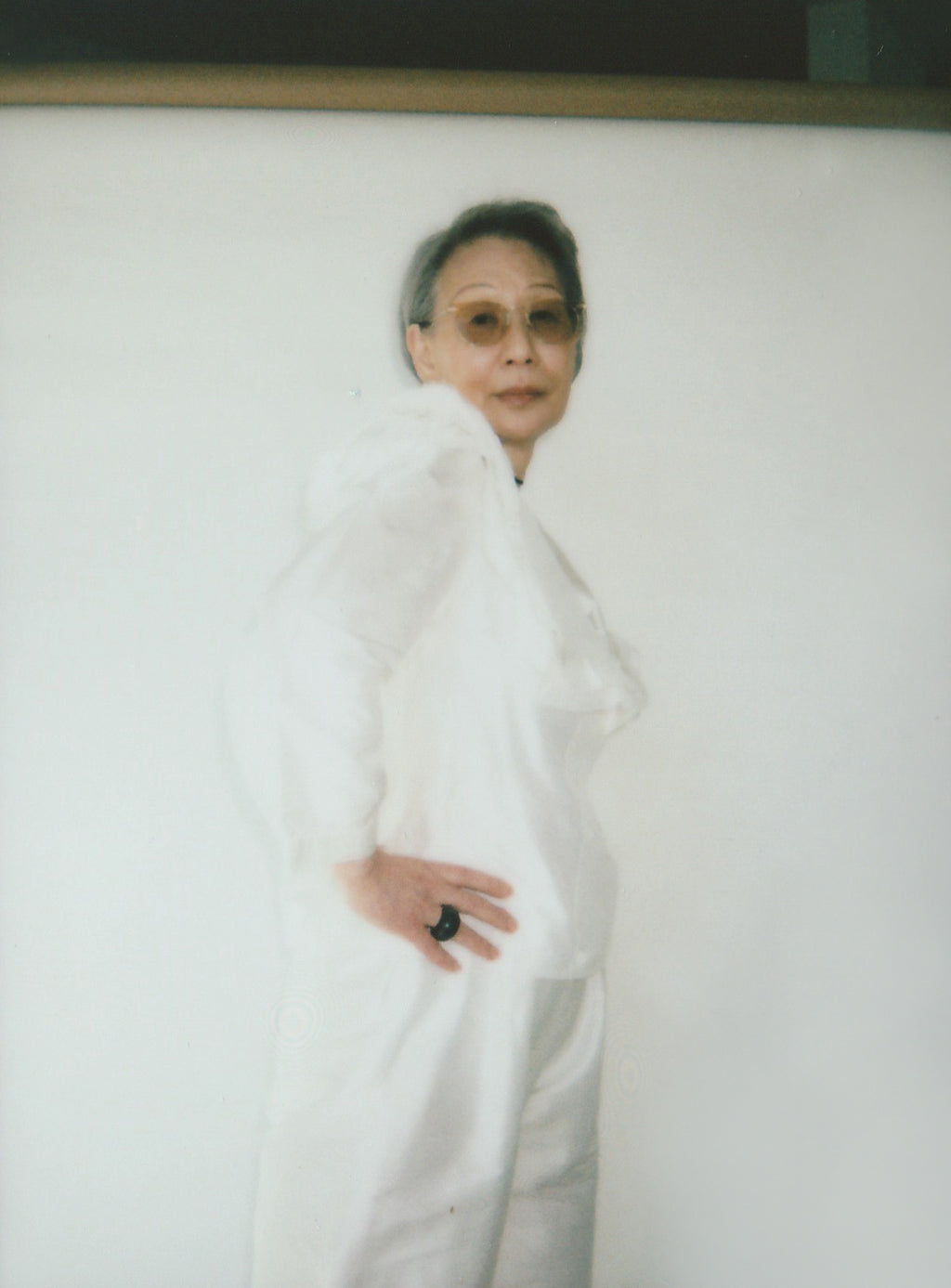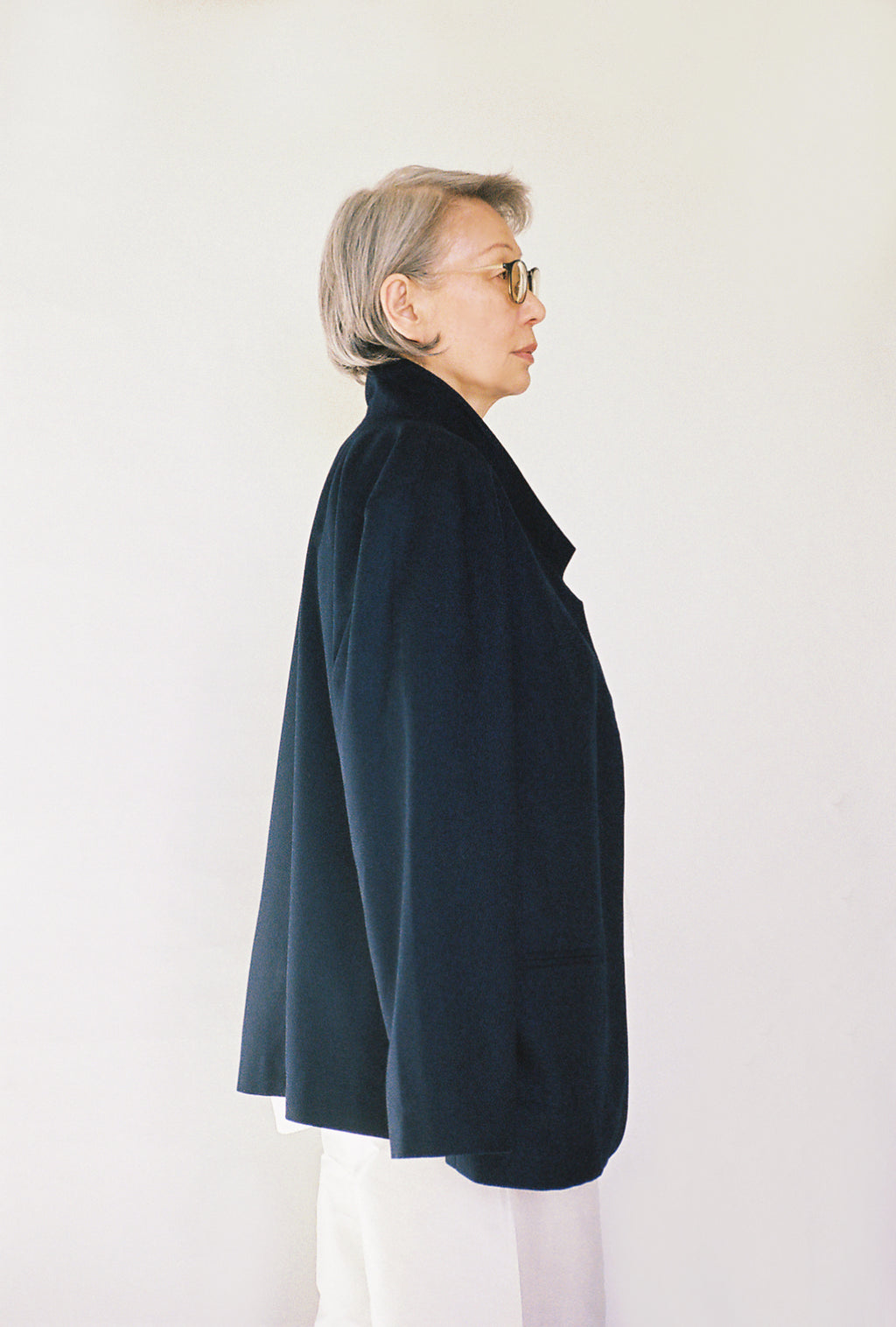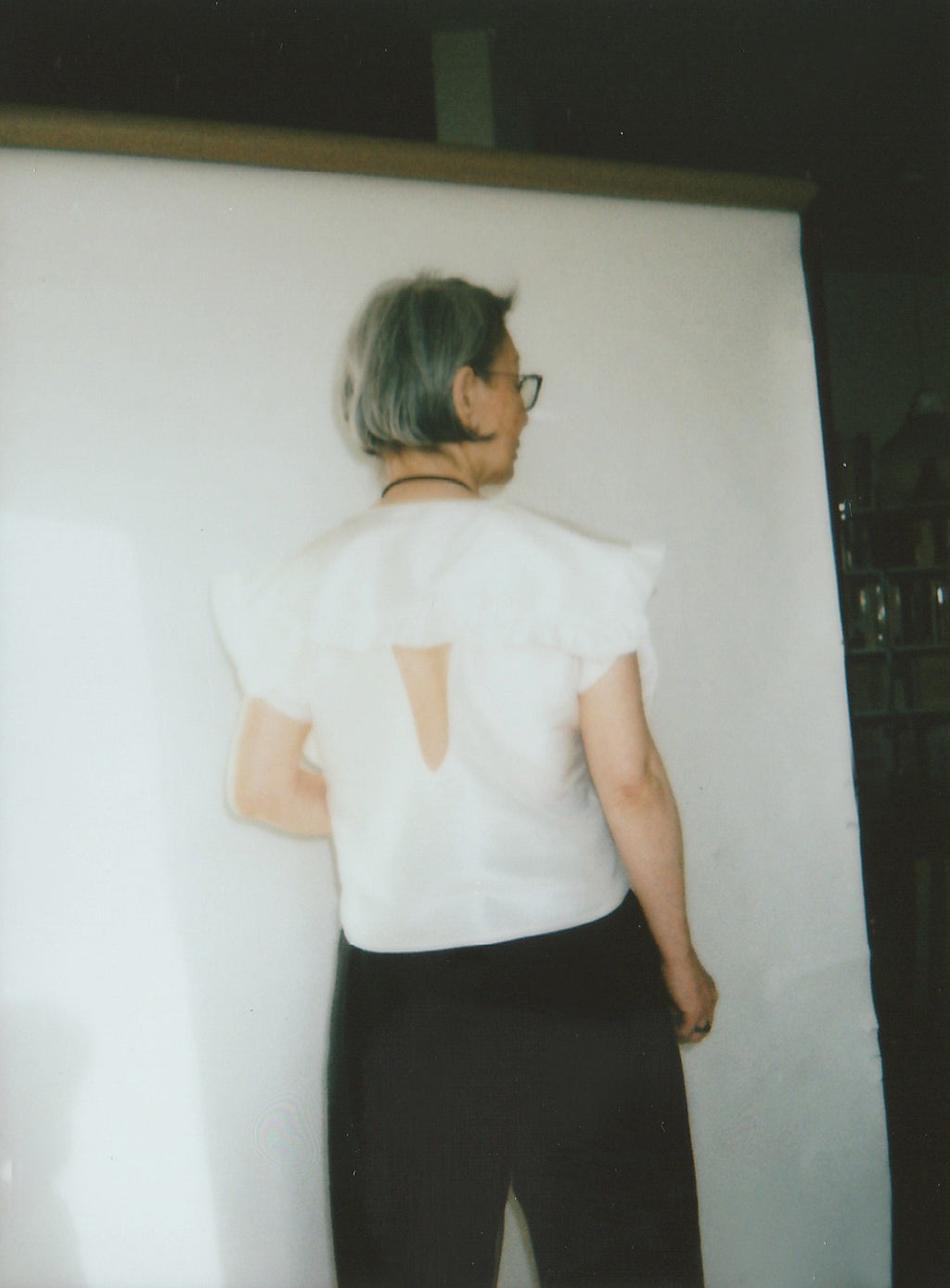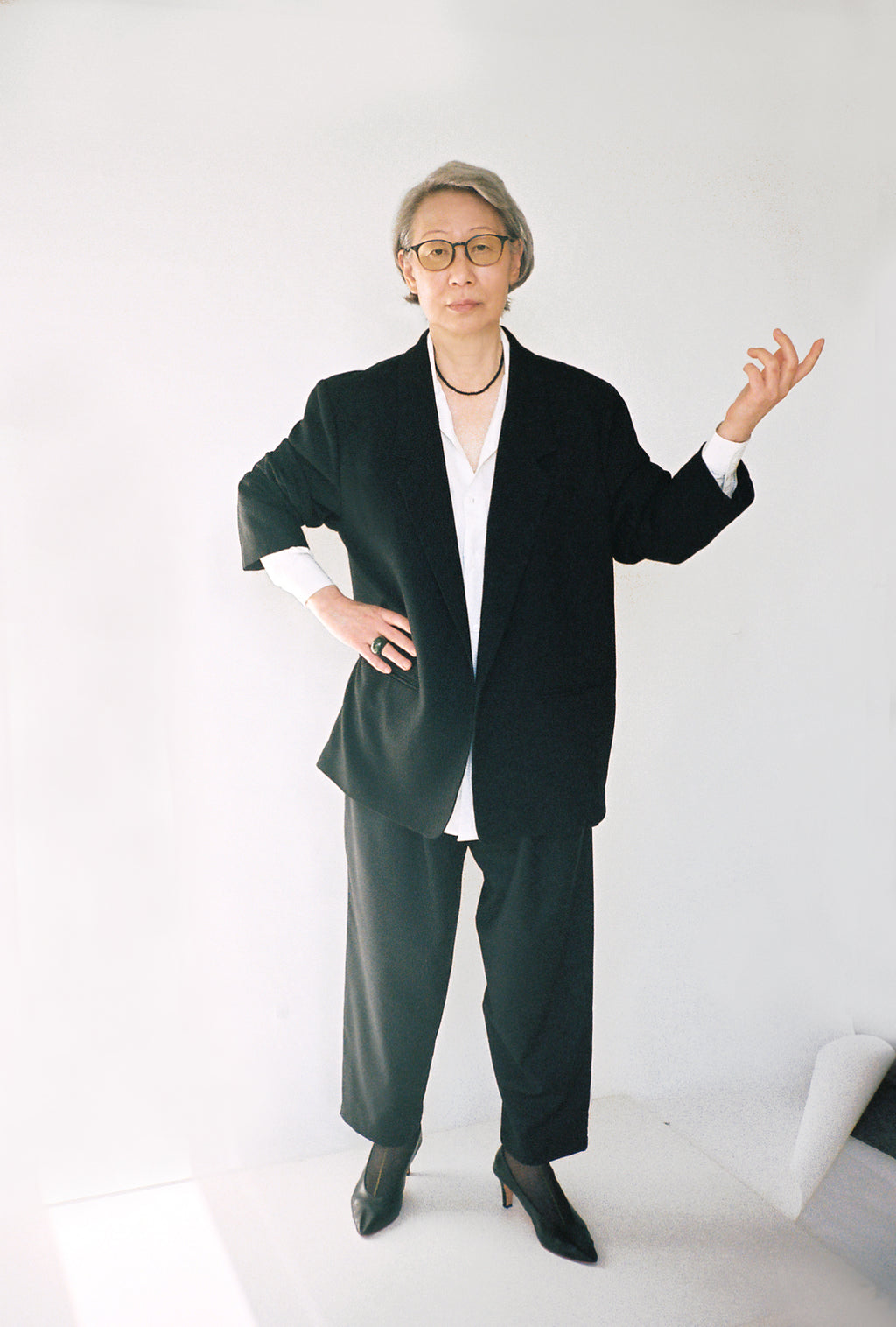 FRIENDS
What an honor to see our Signature Collection through the lens of Renee Friedrich of HÉLÈNE. I've been a fangirl of Renee's work since I stumbled across her former brick and morter ANAISE in San Francisco years ago. It is hands down the most beautiful space I've ever experienced and I am forever inspired by the aesthetic world Renee creates.
For these images, we chose to feature Misako- a local art dealer and curator in the Bay Area. Renee captured Misako in our coined raw silk-taffeta and oversized blazer styles so elegantly. It's precisley how we envision to be feel in the world.
Shop Misako's looks HERE.