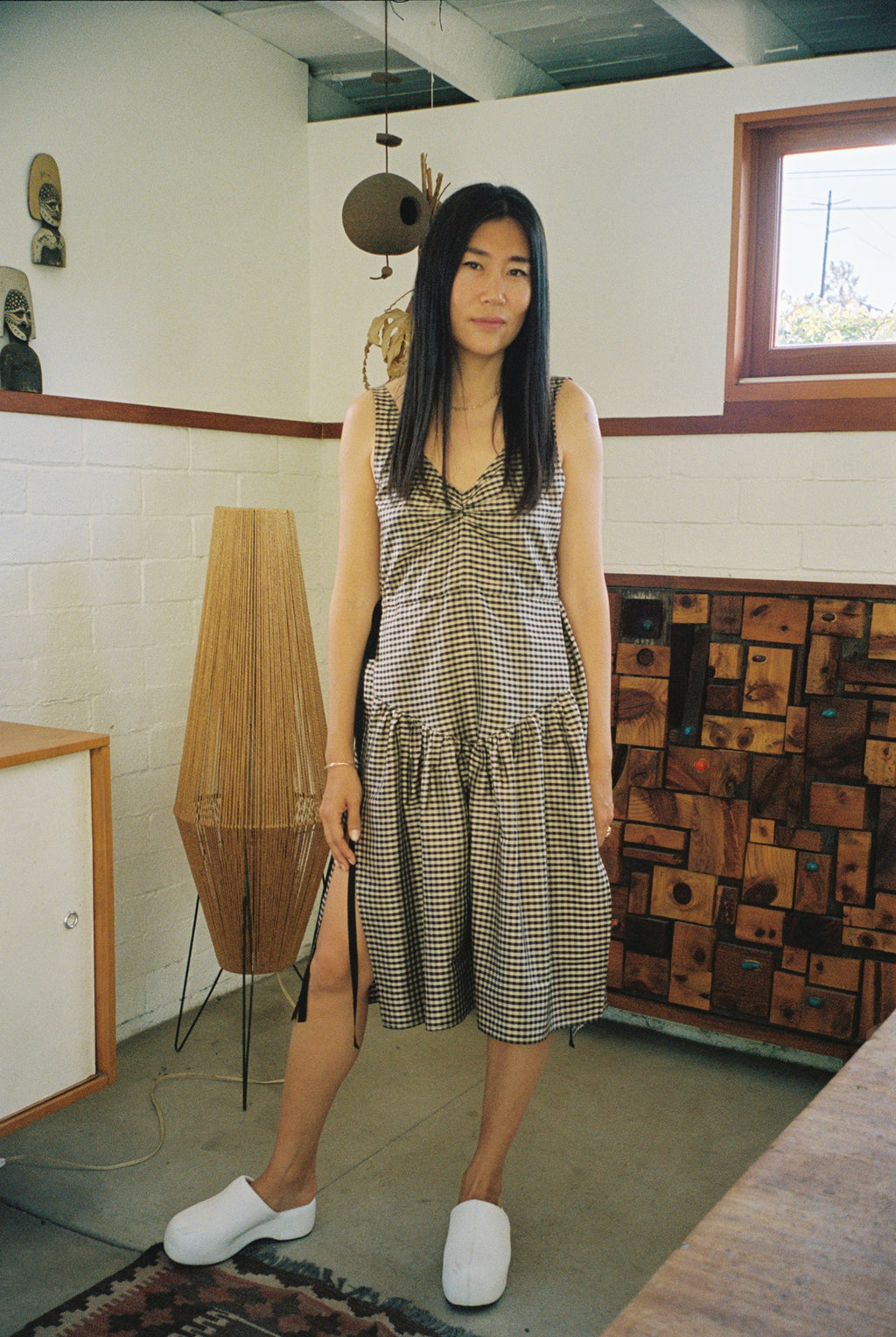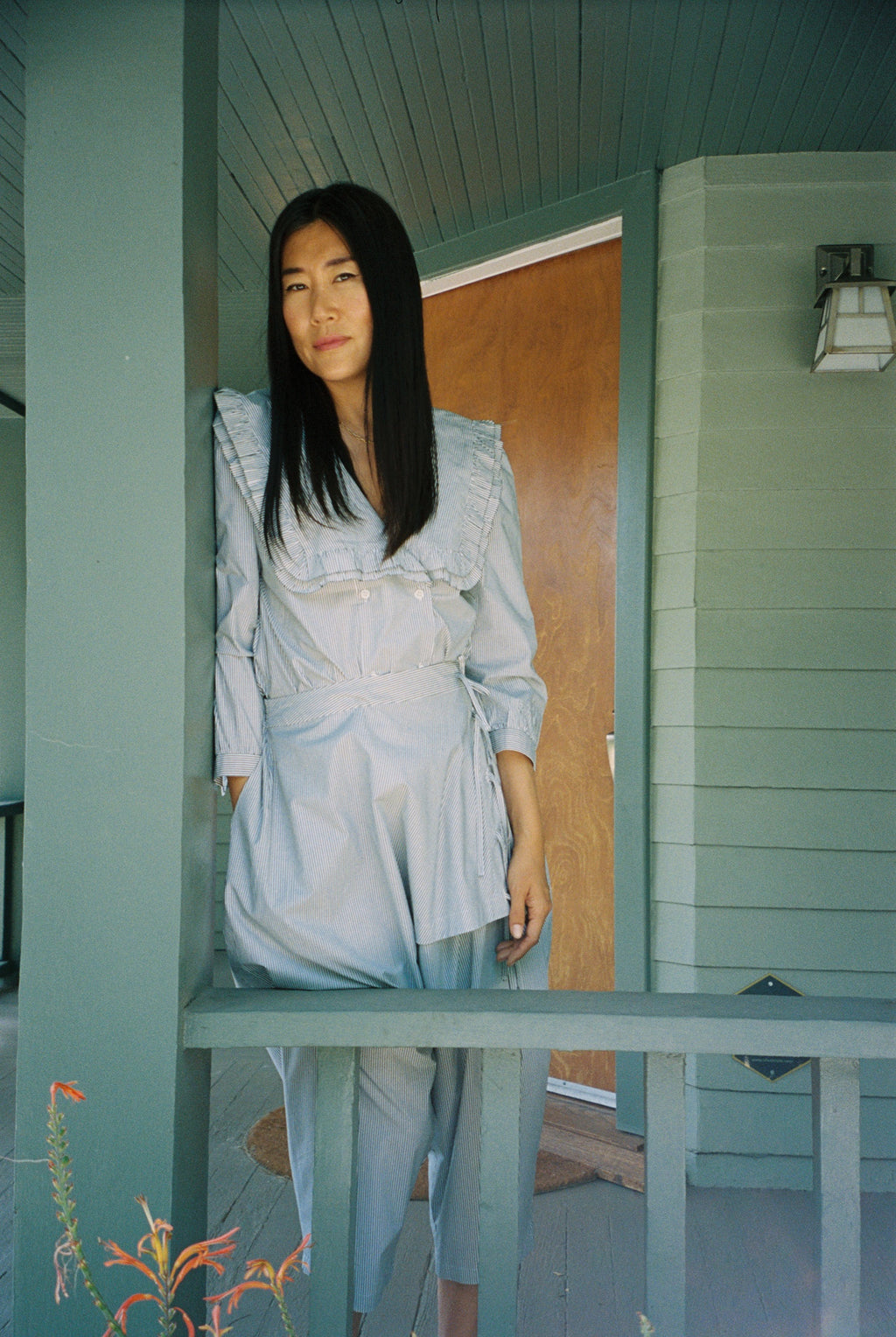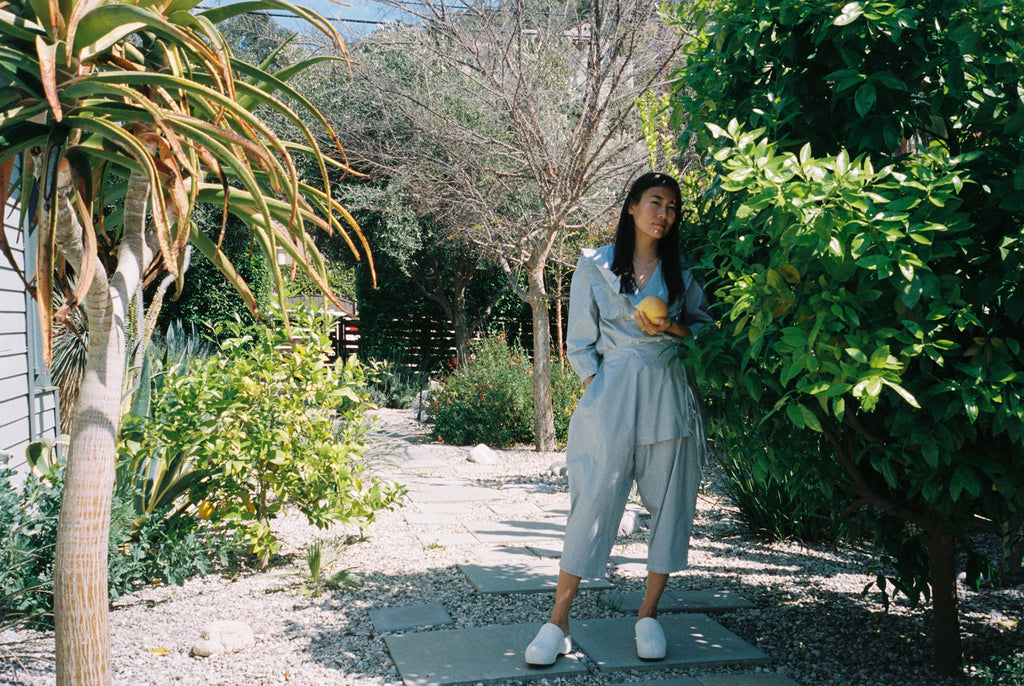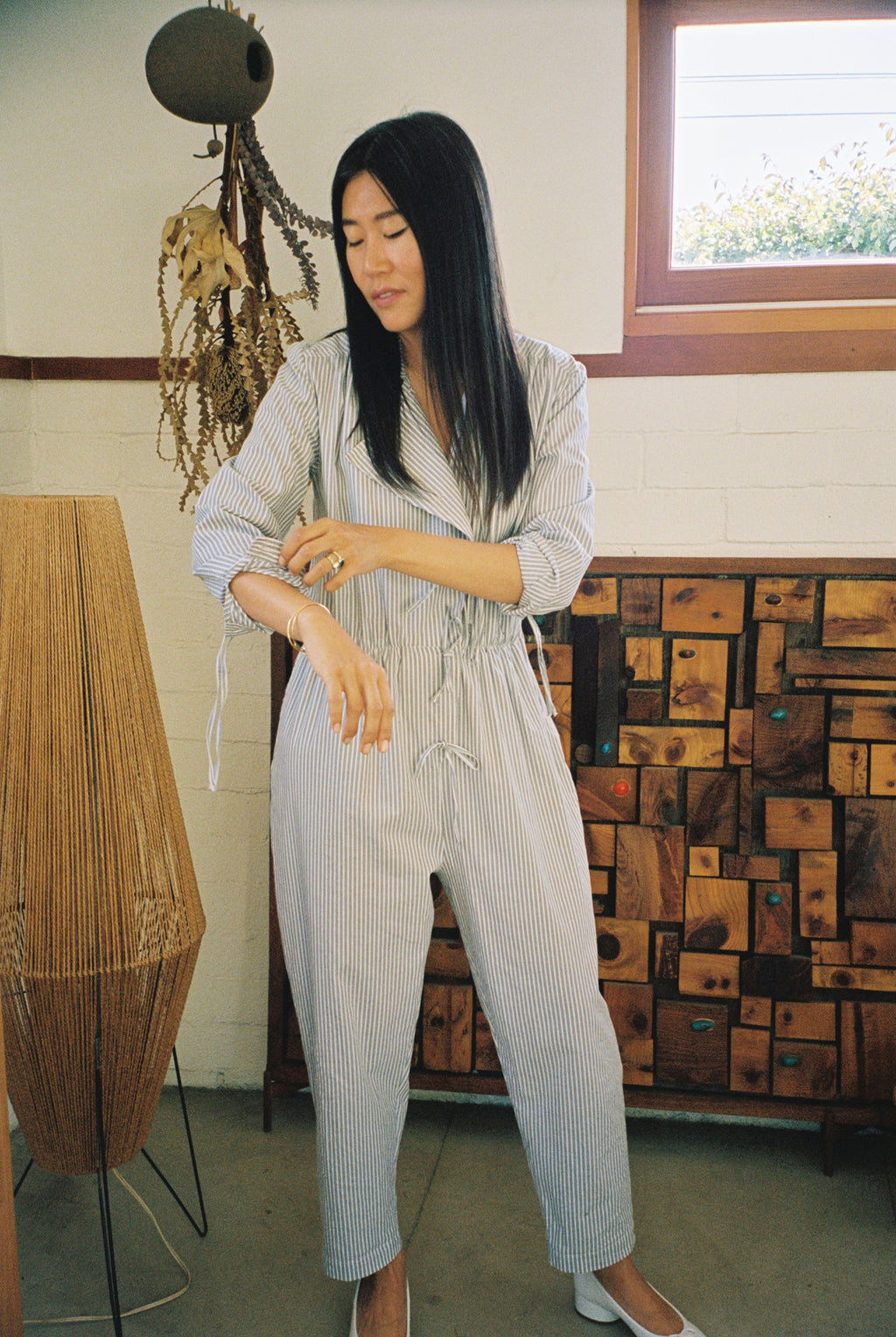 friends
It was so much fun shooting with Bo Carney of Mohawk General Store a few weeks ago. Bo and the store have been such big supporters of the brand so it was an honor to have one of Silverlake's biggest style icon's herself wearing the newest of Spring 21. We also had a chance to ask Bo a few questions on having a store, pandemic style and why the AMALIA blouse is one of her favorite styles —

What's the most rewarding part about having a store?
I love it when I connect with customers. When they find the perfect item that sparks joy for them. The same way it sparked joy for me when I ordered it with them in mind. It's so satisfying.

How has motherhood and/or the pandemic changed your style?
Comfort and function has definitely come to the forefront. The challenge is how to look good and feel like yourself as well. A nice shoe or piece of jewelry or makeup help to keep things from getting too utilitarian.

You review a lot of labels every season for your store, what are you looking for? What makes a brand stand out?
We really love it when a designer knows their vision and audience and goes for it. I really appreciate that. A strong point of view in both aesthetic and philosophy. Must be somewhat realistic for our customer (in terms of function and price, too). It's quite exciting to discover new designers. We usually know right away if we want to pursue it or not.

Five most important staples in your closet:
Jeans, trench coat, button up shirts, a good cashmere crew neck, tabi shoes.

Favorite Chelsea Mak style and why?
I love all the tops. Vienna, Gallery and Amalia. They have an element of romance and femininity while also being so versatile. It's fun to play around and pair them with different things in your closet.