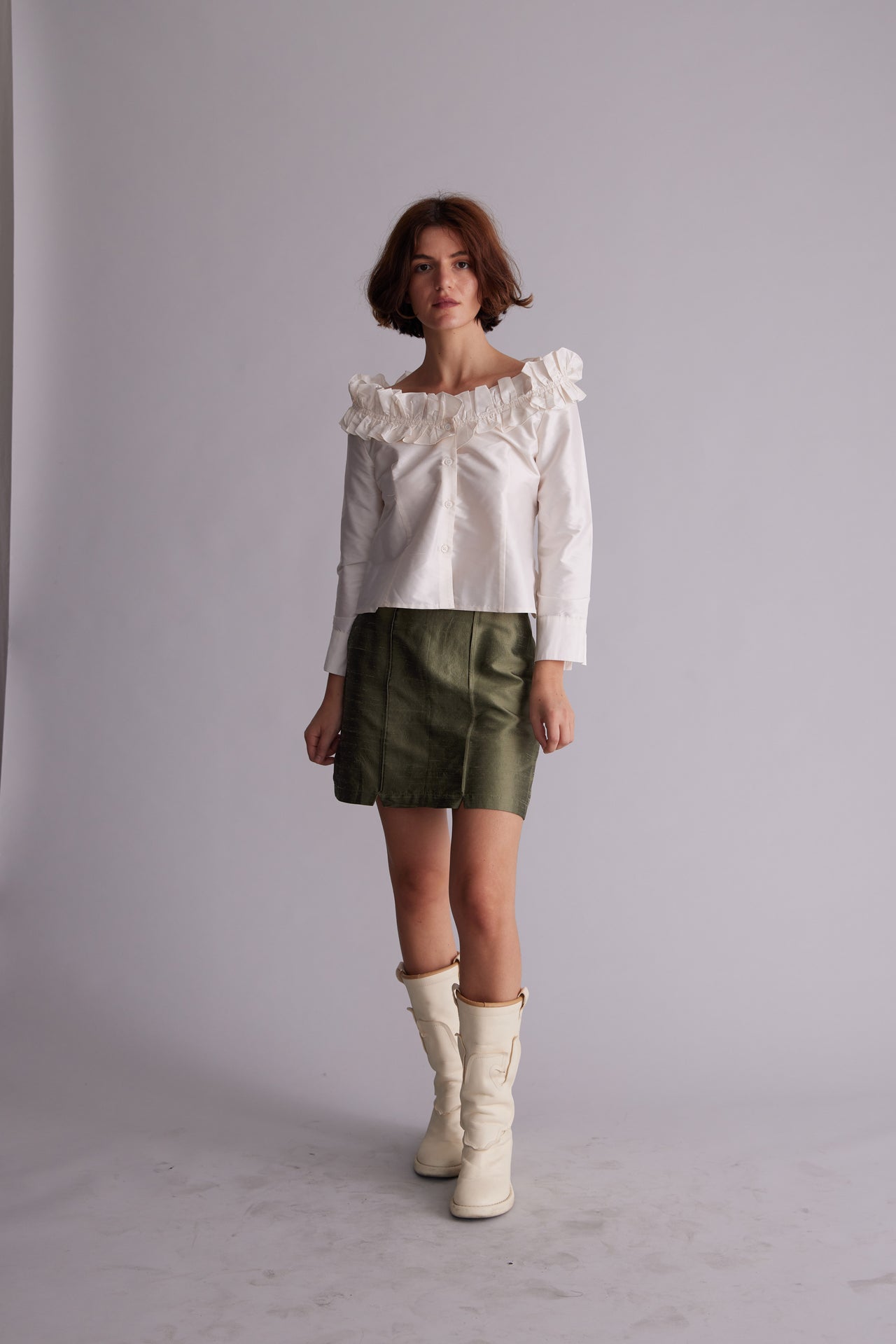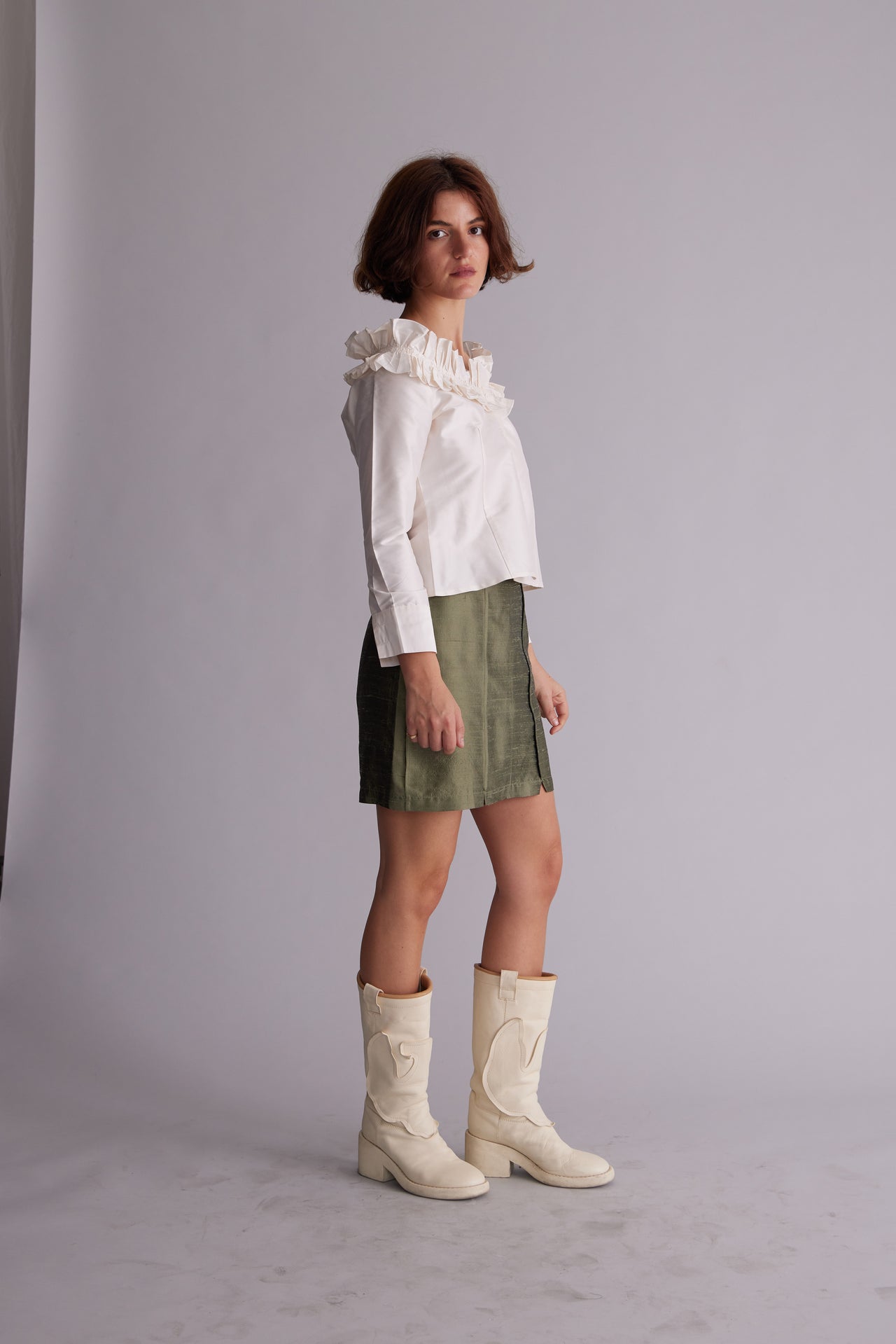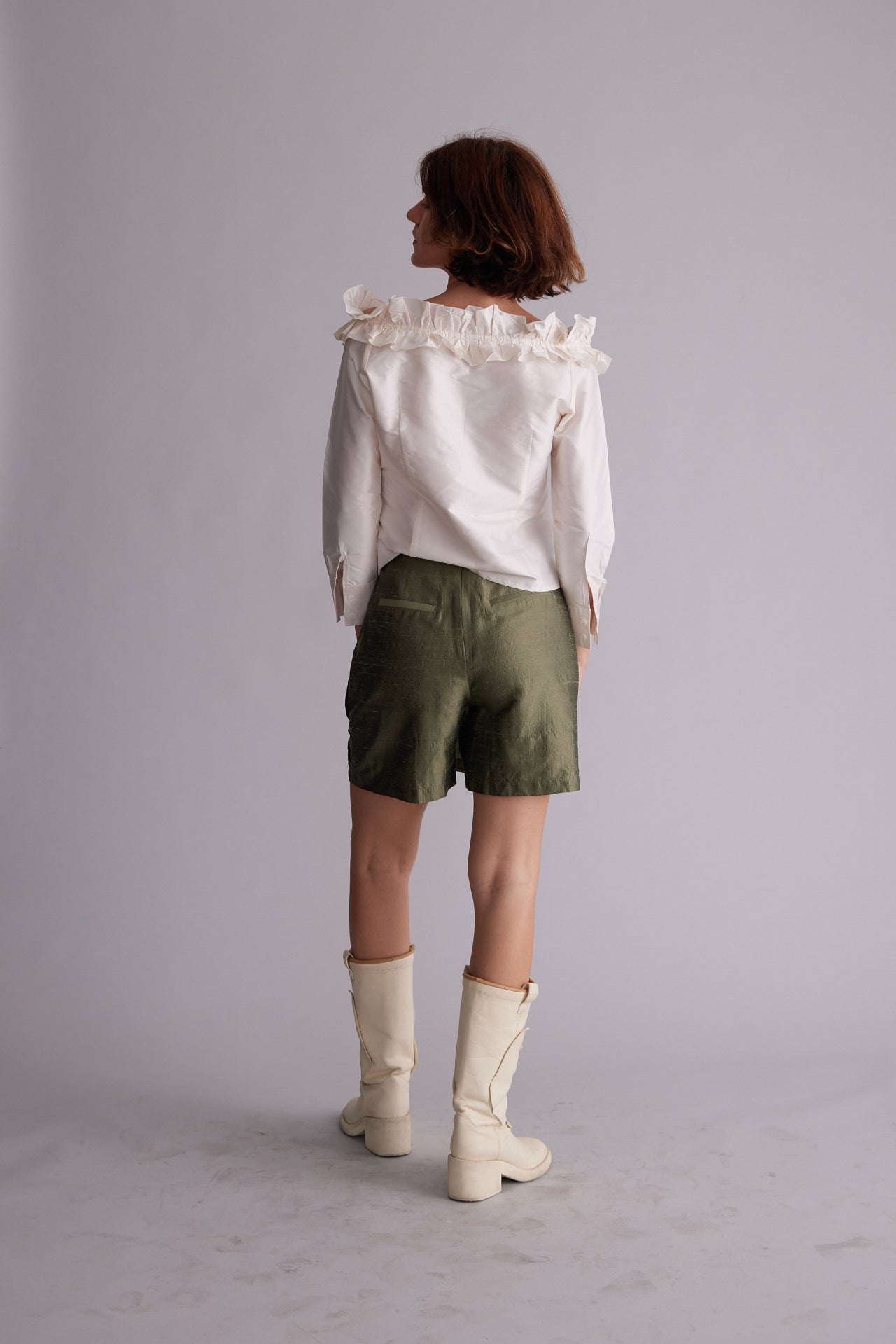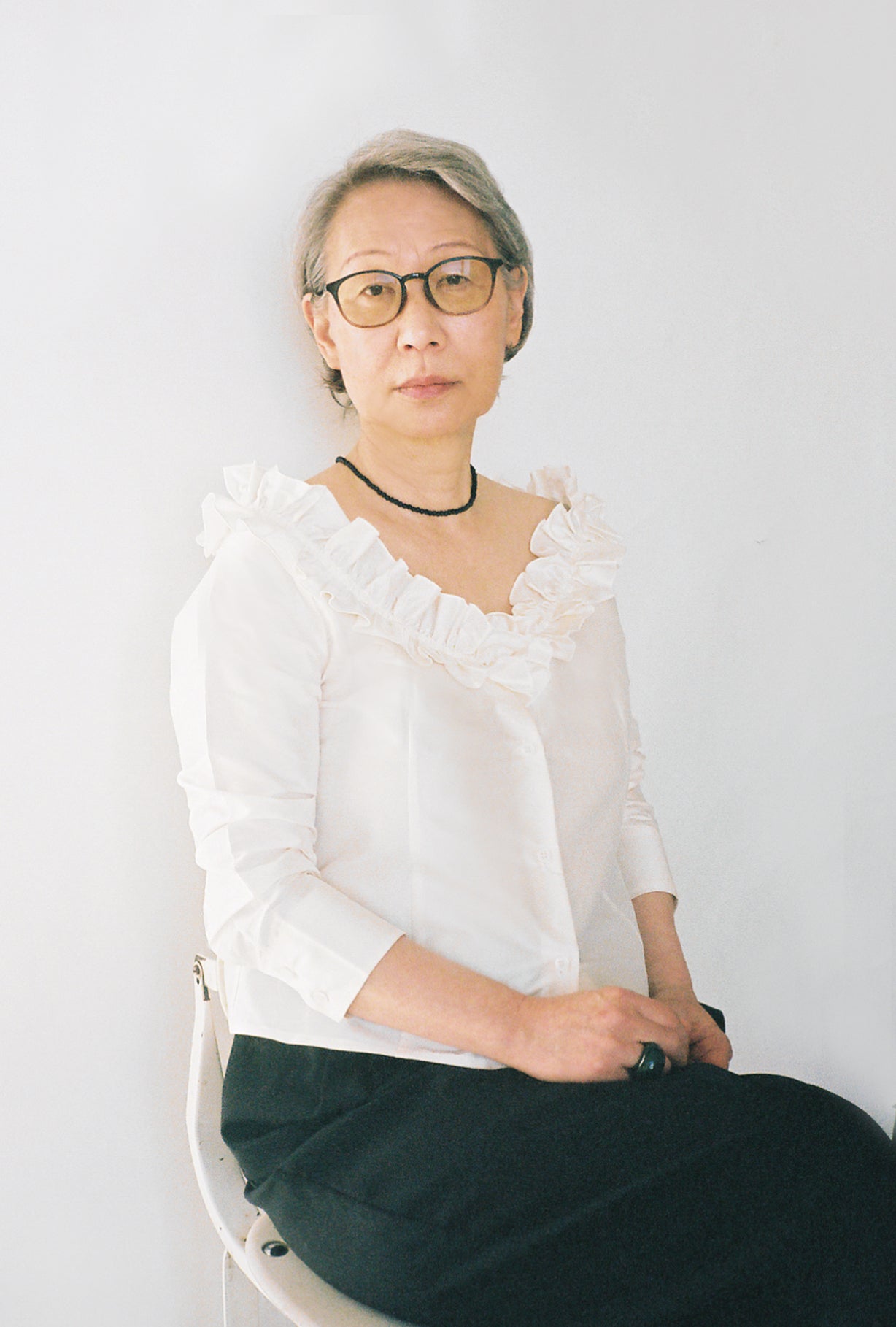 Amalia Blouse White
$375.00
CM120
Amalia Blouse
Inspired by the mores of an era by-gone when a sophisticated decadence celebrated a pedigree in dressing.  Hand selected in raw silk taffeta so each piece is transcendent with a demeanor all its own.  A vestige of the ornate, the soundtrack for when the blue-eyed mohican scout died in your arms at the roulette table in Monte Carlo - the Amalia blouse. 
White, 100% Silk Taffeta
Tailor-made in Shanghai
Fits true to size — Dani is wearing a size Small and Misako is wearing a size Medium.
The Amalia Blouse ships within 1 week of order date  — please contact info@chelseamak.com with any questions.
Please note that the Amalia Blouse is a Signature style and not eligible for any discounts.